Environmental Consulting, Construction and Remediation
All construction work and operations will in some way impact our diverse environment. At 1Geo, we aim to help clients develop projects, improve performance, and offer remediation services while managing risks and impacts.
1Geo are experts in providing specialist high-risk technical environmental services. These include environmental consulting, asbestos removal, contaminated soil removal, contaminated waterways, and de-watering remediation services, along with groundwork construction services for the petroleum industry.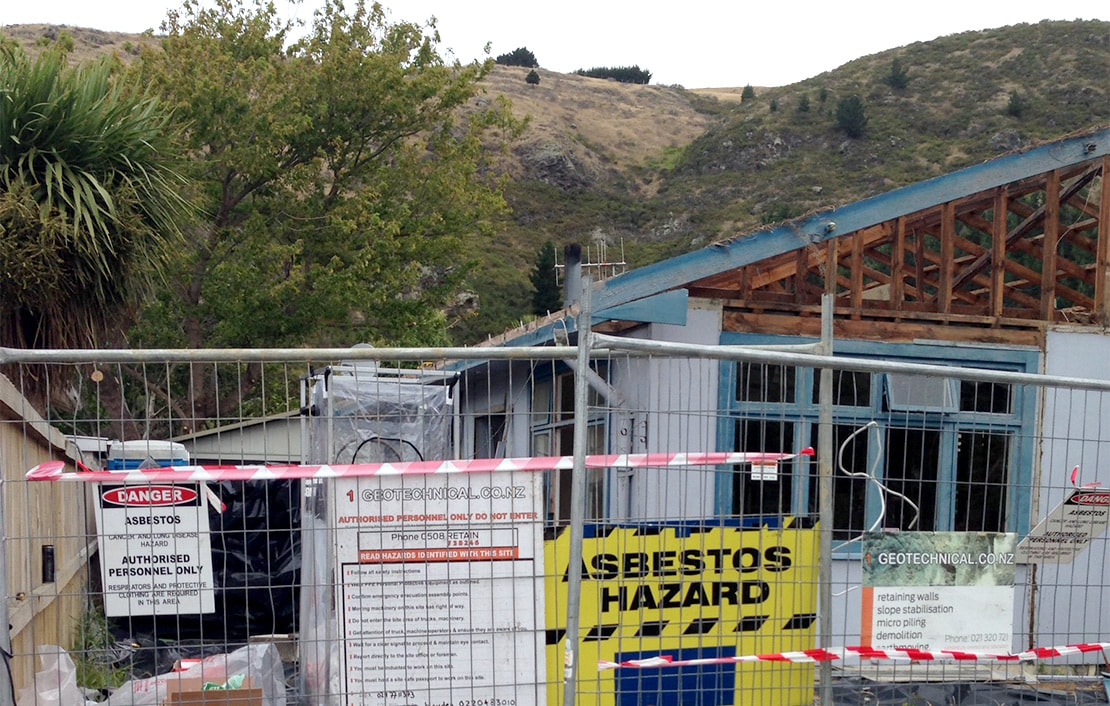 Approved and Registered on Local Authority Contractor Pre-Qualification Database

Asbestos Removalist

SiteWise Green Status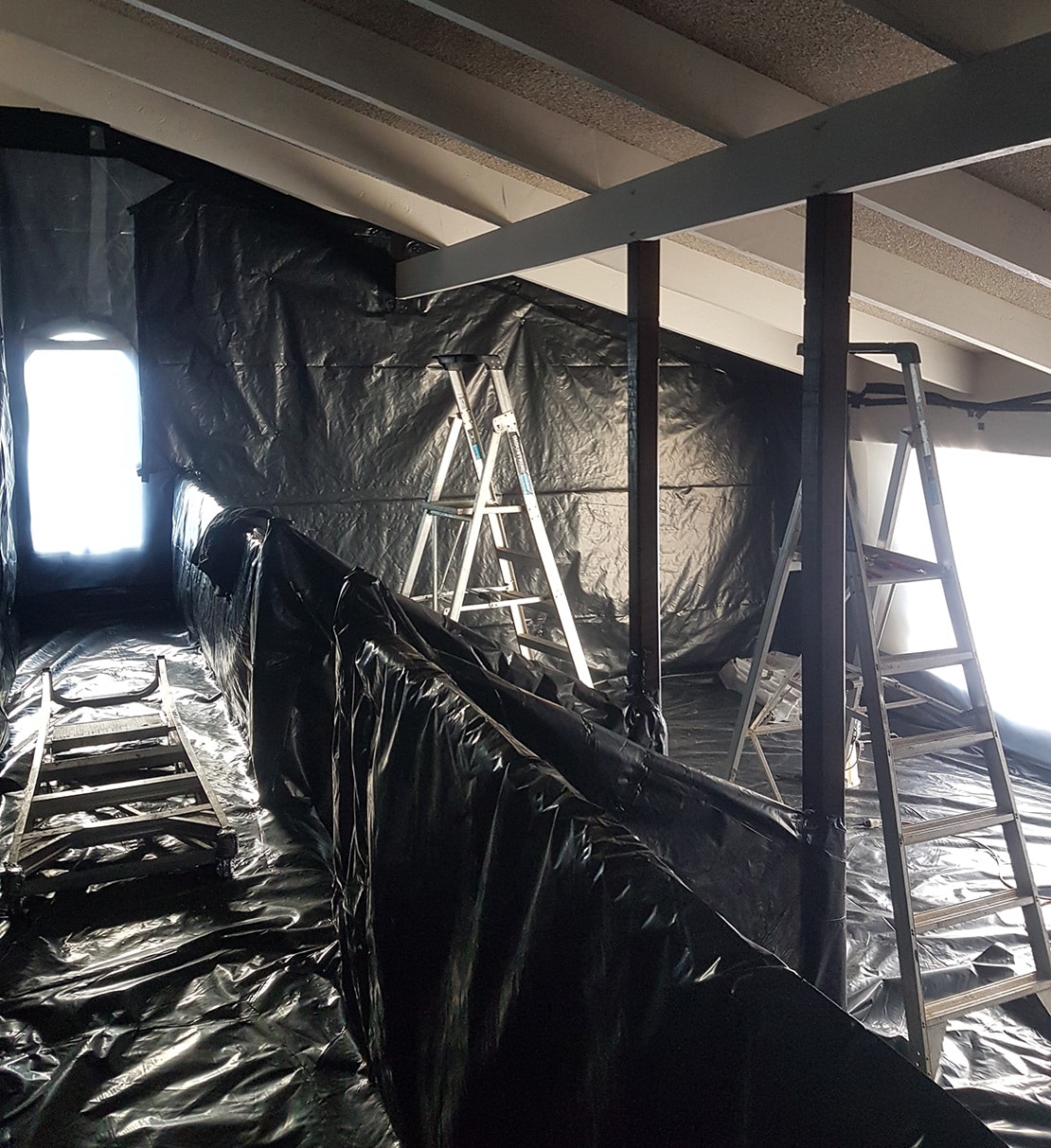 Every industry and construction project has its own specific, often complex sets of operating challenges that need to be well understood, so costs can be controlled and tasks can be smoothly and safely executed.
1Geo offer a wide range of environmental remediation and project services that are tailored to your specific needs. We have the experience and capability to develop and execute plans that ensure your construction development or remedial removal projects are delivered on time, within budget, and safety as the founding principle.
1Geo are AS/NZS 4801:2001 compliant; which means we adhere to a framework of established safe systems of work, that ensure all people are safe at all times in and around the workplace. This ISO certification is the Australian and New Zealand Standard for safety management, providing the systematic management discipline required to achieve the ultimate goals of zero incidents and 100% legal compliance.
This means your project is undertaken with better management of health and safety risks and demonstrates our management commitment to safe work practices.
Whether it's an asbestos assessment or removal services for your home or commercial operation, or cleaning up contaminated soil or groundwater; 1 Geo have the expertise to identify and eliminate the pollution source and clean up the affected area.
Our Services


Deconstruction/Demolition Recycling

Contaminated Waste Disposal
A Complete Service
Our environmental team can provide a complete service for your next project from consulting, delivering excellent project management, safe work practices and a
focus on achieving cost efficiencies.
Testimonials
Thanks for a GREAT job in budget, on time and with the minimum of household disruption. The team delivered in every respect, and we would confidently recommend them.

By Abby and Hamish

The blokes came on site and there was no chin scratching just a 'can do' attitude. The problems were theirs not mine. A refreshing can do attitude… Great job lads.

By Mike Baddleley

After several rock walls and retaining walls, we took the unusual step of engaging a geotechnical team to finish off the park to the entrance. To say that it was established well is an understatement. It has been a pleasure to deal with the team and its management. This lot seem to be able to ...

By C Freeman – CCC

I appreciate all your hard work and assistance with my retaining wall issue. I would recommend 1Geo to anyone in the future who finds themselves in the unfortunate position of having to undertake a retaining wall failure. I found Steve at 1Geo helpful & professional and was an essential go between with the EQC representative ...

By Karl Elis – Hawkhurst Road

Job went smoothly, No hiccups.

By Mrs M. Scarborough

The team at 1Geo always followed their site safe procedures, and made sure my safety was paramount.

By Mr G

We have found Chris and his team exceptionally good to deal with, they are sensitive to the stress we have been under and have worked well under pressure. I would have no hesitation in recommending them.

By Sebastian – Mastguard