Geotechnical Engineering Consultancy
Our Capabilities
Our team of geologists is led by Andrei Cotiga, a chartered Geotechnical Engineer with extensive New Zealand experience. Previous clients include:
IAG retaining wall rebuild programme;
Vero – rebuild programme;
ECL/Mobil – fuel tank replacements;
CCC Capital Works;
Risk Worldwide – earthquake damage assessments.
Geotechnical Reports
Complete soil study building suitability assessment.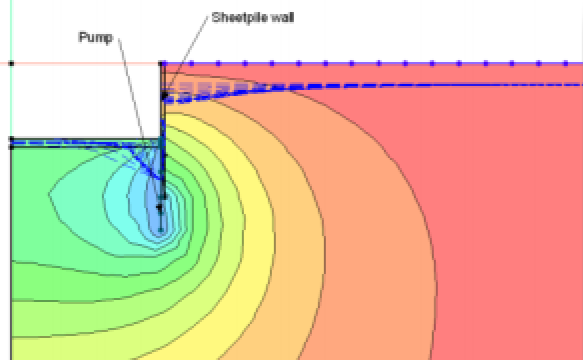 Slope Stability
Slope stability analysis with Factor of Safety determination.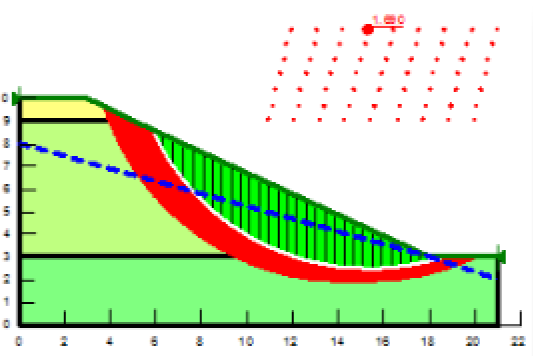 Liquefaction Analysis
CPT and SPT liquefaction analysis for Technical Category confirmation.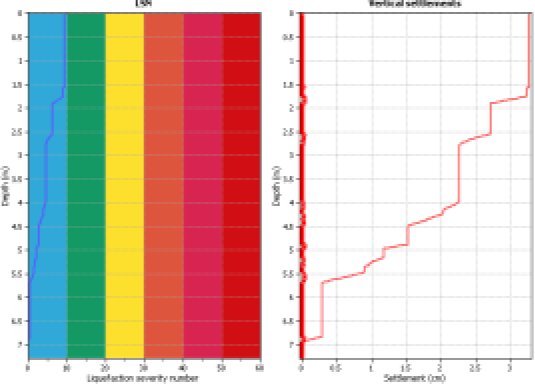 TC1, TC2, TC3 Assessments
Detailed engineering reports as Claimants to EQC or insurance companies.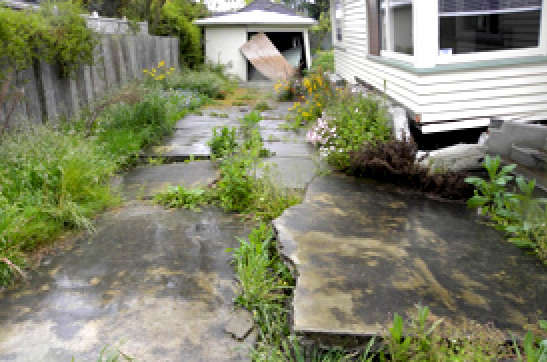 Retaining Wall Design
Detailed design for any retaining structure type including concrete block.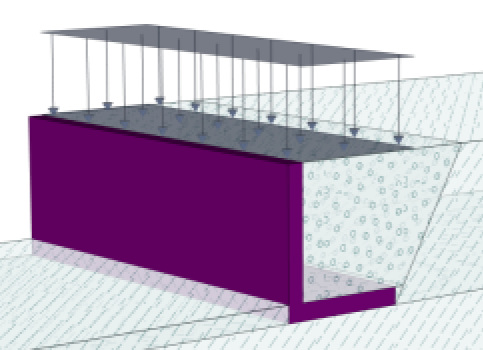 Foundation Design
Bearing capacity determination for foundation design.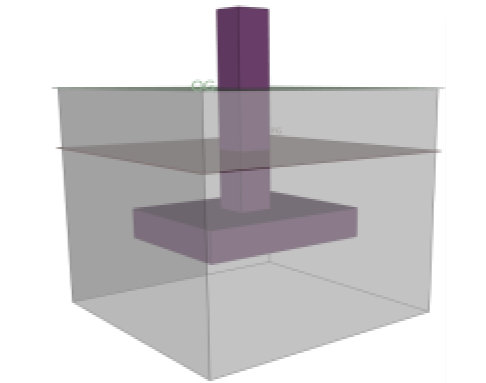 Our Services




A Complete Service
Our civil construction team can provide a complete service for your next civil construction
project through competitive pricing, excellent project management, safe work practices and a
focus on achieving cost efficiencies.
Testimonials
Thanks for a GREAT job in budget, on time and with the minimum of household disruption. The team delivered in every respect, and we would confidently recommend them.

By Abby and Hamish

The blokes came on site and there was no chin scratching just a 'can do' attitude. The problems were theirs not mine. A refreshing can do attitude… Great job lads.

By Mike Baddleley

After several rock walls and retaining walls, we took the unusual step of engaging a geotechnical team to finish off the park to the entrance. To say that it was established well is an understatement. It has been a pleasure to deal with the team and its management. This lot seem to be able to ...

By C Freeman – CCC

I appreciate all your hard work and assistance with my retaining wall issue. I would recommend 1Geo to anyone in the future who finds themselves in the unfortunate position of having to undertake a retaining wall failure. I found Steve at 1Geo helpful & professional and was an essential go between with the EQC representative ...

By Karl Elis – Hawkhurst Road

Job went smoothly, No hiccups.

By Mrs M. Scarborough

The team at 1Geo always followed their site safe procedures, and made sure my safety was paramount.

By Mr G

We have found Chris and his team exceptionally good to deal with, they are sensitive to the stress we have been under and have worked well under pressure. I would have no hesitation in recommending them.

By Sebastian – Mastguard